Odds are you want (and need) to grow your business. To do this, you need leads. Let's chat about leads for a second. In its simplest form a lead is:
"A person who has indicated interest in your company's product or service in some way, shape or form"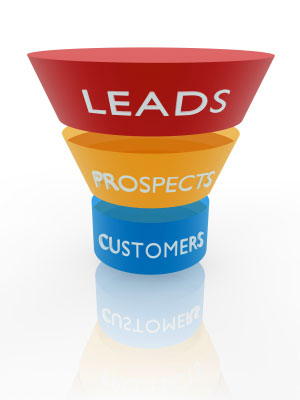 (Source)
Leads represent the first stage of the sales process. A quality lead can easily become a prospect, which can lead to business. Lead generation is a necessary task for all sales-driven organizations. Even the best-known companies continually need to monitor and build their sales pipeline to generate growth.
There are many methods you can use to generate leads. To create an actionable lead, you need information on that person or entity. The more data the better. To convert a lead to a prospect and then to business, you at least need the information found on a business card: name, associated company, phone, location, email and other contact details.
There are a couple of different ways to gather this information. Lead generation methods include buying or renting databases of telephone numbers, email addresses or mailing addresses. These lists are immense, delivering a high quantity of leads, but the quality is notoriously deficient. The customer service and support can also be poor. Even worse, these lists are expensive.
Attending trade shows and industry events to make contacts is another lead generation practice, as is combing social media channels such as Facebook, LinkedIn and Twitter for your target market and influencers. You then manually collect the contact information from sites and reach out to these potential leads. Leads generated using the methods above can be high-quality, but they also have a high associated time-cost. Investing so much time in these methods limits the quantity of leads you will be able to generate.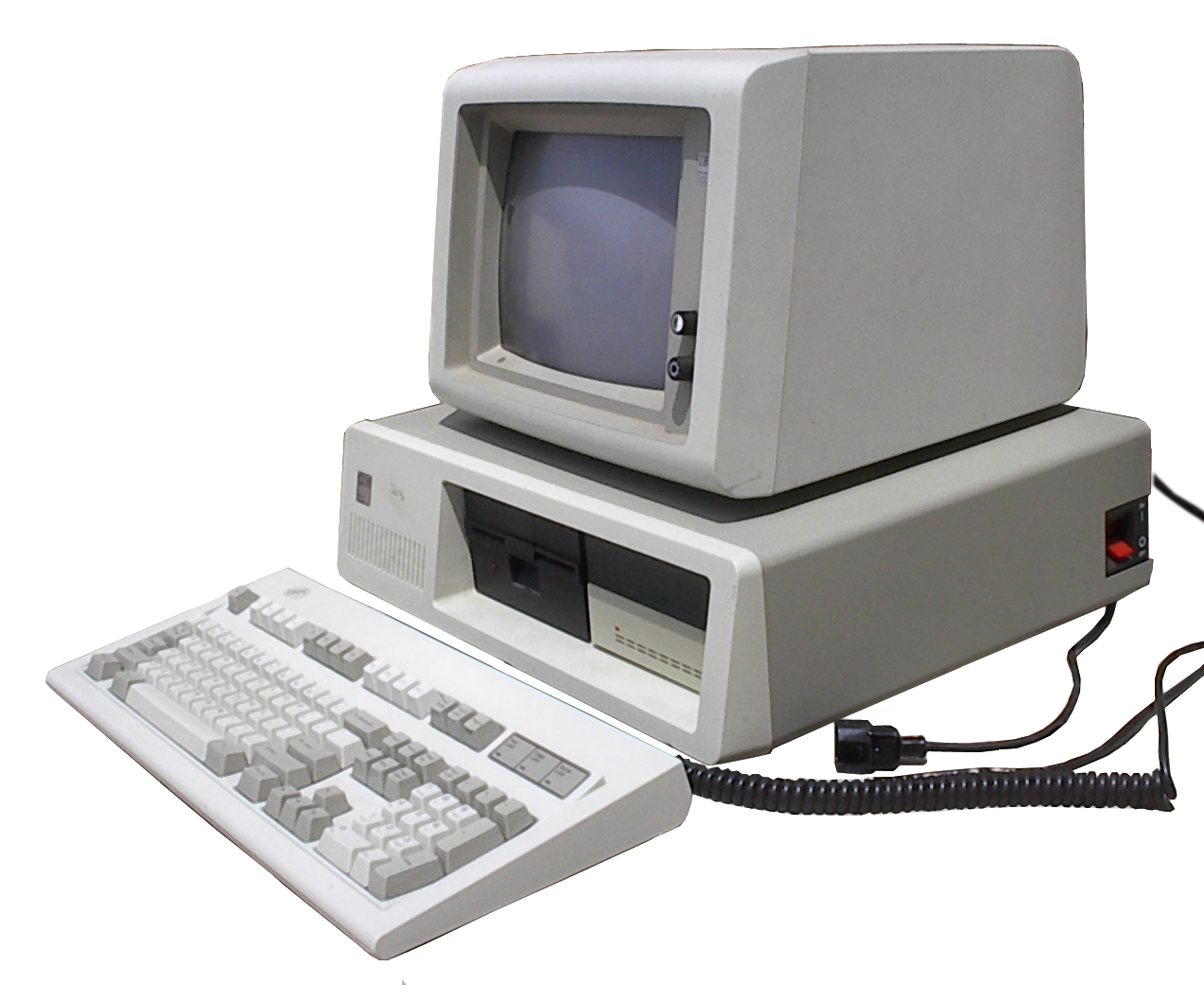 (Source)
Don't waste time on antiquated and expensive lead methods. Make sure you are maximizing your limited resources: time, money, and sales and marketing teams. How do you do this? Make sure your sales strategy includes web data scraping.
If you need more information on web data scraping basics, check out this article. Then explore why you should be investing in data scraping.
Web data scraping will save you time and money. Remember that tedious list purchasing practice we mentioned? Data scraping for contacts is usually 10-20% of the cost compared to acquiring these lists, making it not only the more efficient but also the most cost-effective alternative!
Now that you are ready to throw those lists to the wind, let's talk about how you can you use web data scraping to grow your business. To do this, let's go over two basic use cases. However, keep in mind that data scraping for leads is fantastic for any sales-driven organization.
Scraping Use Case #1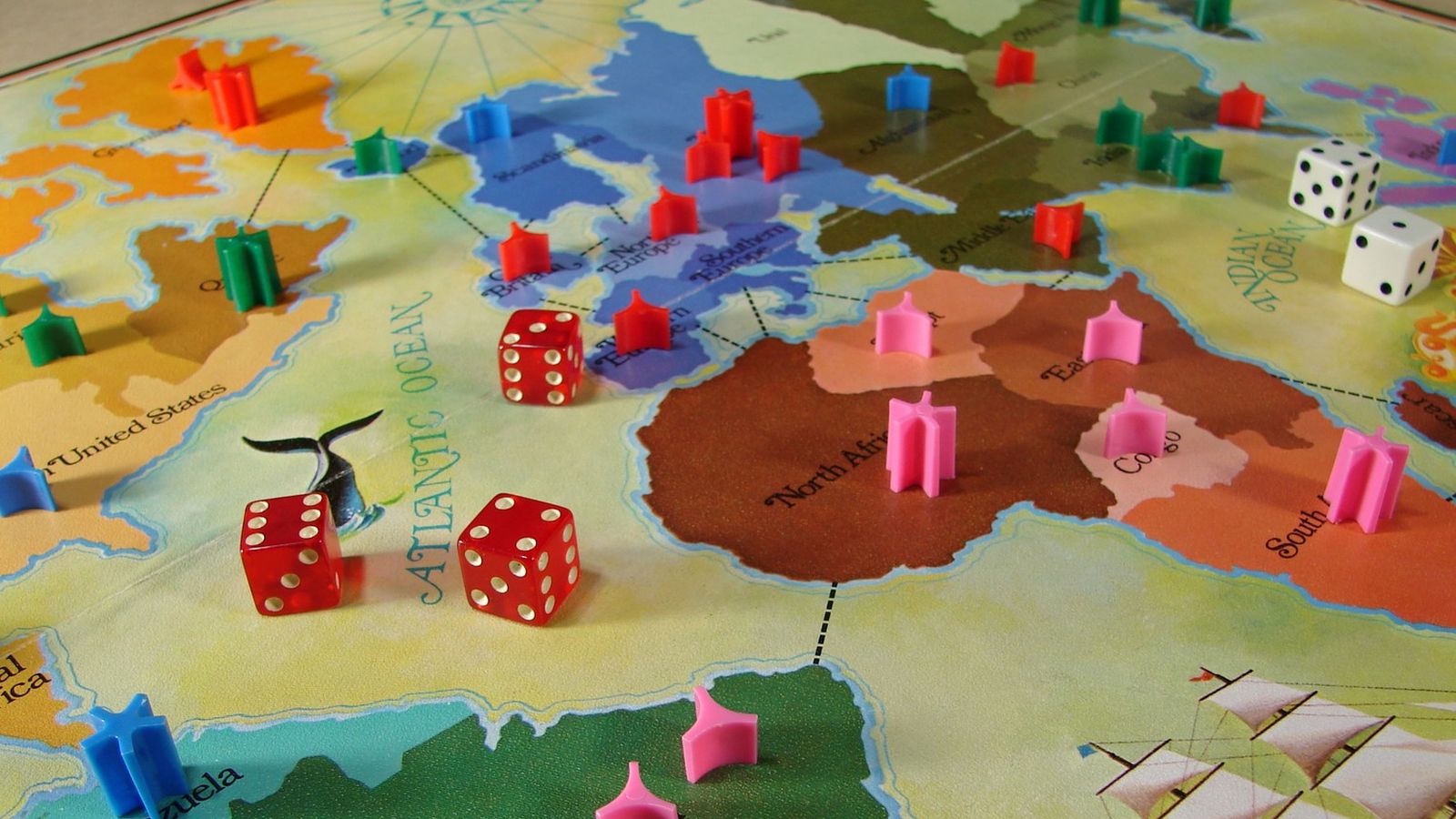 Health Technology Company Looking to Expand Sales Territories
Scenario: You are the VP of marketing at a health technology company. Your technology is widely used in your region, but your company wants to expand to other regions. To help spread awareness of your technology, you need to connect with influencers, medical professionals and health care system professionals in the new regions.
Deliverable: You need a list of influencers, medical professionals and professionals within the health care systems that have purchasing power or influence. This list needs to at least contain the name, organization, phone, email and location. Further information on role, title, company name and category (influencer, medical professional, health system professional, etc.) adds quality to the lead. The more data available, the easier it is to accurately contact your leads and turn them into prospects. Through data scraping health technology blogs and forums, medical professional ranking sites (like ZocDoc), health care system websites and health care conference sites (to find influencers), you can easily obtain this list!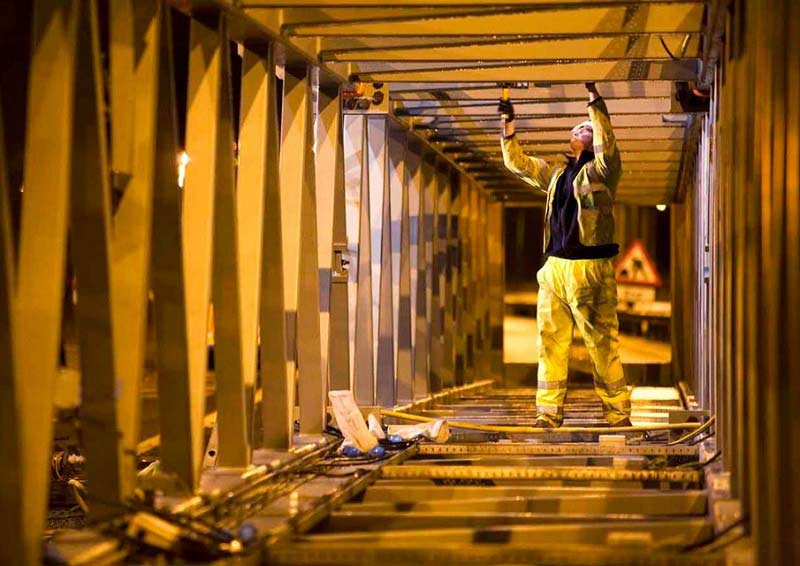 (Source)
Large Construction Management Conference Needs to Maximize Attendance
Scenario: Your event management company has been hired to organize a large construction management conference. You need to make sure you have contacted all the relevant local businesses and organizations. You also would like to draw attendance from throughout the country. Additionally, you are responsible for finding speakers and you need to reach out to top influencers to request they attend and speak.
Deliverable: You require a list of construction companies and contacts in those companies. You also need a list of influencers. With web scraping, this isn't a problem. Bots can scour your local chamber of commerce website. You can also set up bots to crawl construction blogs, websites, forums and message boards. Crawling ranking sites such as Yelp will you identify the top companies. Past conference sites and construction blogs also will help you build your speaker list. You could even scrape local news sources to acquire information on large construction projects. Through these practices, you will collect a targeted list of local and regional organizations. A data scraping partner or software can even provide this data in a text or Excel file. Now you can easily upload the contacts into your customer relationship management (CRM) software and get to contacting them!
Now, let's go over the basics for any organization that needs to generate leads. The basic process of generating good leads through web data scraping includes the following: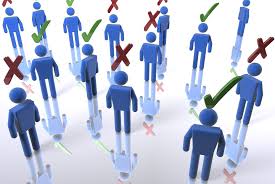 (Source)
Know who are trying to reach
Who is your target market? Knowing the answer to this question will help you focus your data scraping and lead generation. Still honing in on your target market? You can scrape your competitors' sites for their customer demographics. Their target market may be your target market.
Find out where your potential users are "live" on the web
Once you have determined your target market, research the websites where your ideal users can be found. A data scraping partner can help you find these sites.
Use web data scraping to get their contact information
Now start gathering contact information! To data scrape this information you can:
No matter the acquired method, web bots scour your targeted sites and pull all the actionable information you need! Just think about how long some of your lead generation usually takes. With web data scraping, you can have thousands of focused, organized, quality leads in minutes.
Format, upload and analyze your data
Make sure your data is organized and formatted correctly. Hopefully, the data scraping method you choose provides your data in a format that is easy to upload and analyze. The easiest format is a text or spreadsheet file. A data scraping partner will specialize in customizing your data and can help you work through any issues. They even can perform a wide range of analyses for you.
Once you have the list, you can use a mail merge tool to reach out to the leads or load the information into a CRM software such as Salesforce.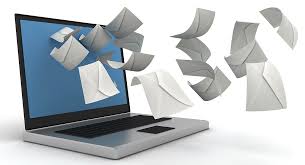 Start reaching out!
Now you can get to work. Data scraping isn't going to remove your job! Sure, a lot of the work has already been done for you, but you still need to come up with a personal initial outreach message and perhaps follow-up language as well. Here is a great email template from close.io to get you started.
Hi [first name],
My name is [my name] and I head up business development efforts with [my company]. We recently launched a new platform that [one sentence pitch]. I am taking an educated stab in the dark here, however, based on your online profile, you appear to be an appropriate person to connect with … or might at least point me in the right direction. I'd like to speak with someone from [company] who is responsible for [handling something that's relevant to my product].
If that's you, are you open to a 15-minute call on _________ [time and date] to discuss ways the [company name] platform can specifically help your business? If not you, can you please put me in touch with the right person? I appreciate the help!
Best,
[your name]
One word of advice. Make sure you don't reach out to the entire list at once. Your personal analysis or data scraping partner analysis may have segmented your leads into quality buckets based on demographics and other scrapped information: weak lead, medium lead, strong lead. Focus first on the strong leads for a sustainable lead generation rollout. Always make sure you can handle the ensuing responses. Nothing turns off potential customers more than a poor initial interaction. Sales teams don't want to spend time building and cleaning up contact lists. They want to be converting prospects into business. Web data scraping is an effective, time-saving and cost-efficient way to build your business through lead generation. With all that time saved, you can focus on the important (and fun!) stuff.