Big Data. This term is getting a lot of buzz these days. You know you probably need it, but what is big data? Is it complicated? Is it expensive? What teams need access to data? How do you get it to them? Once you have the data, what do you do with it?!
What is big data?
Let's start with: What is it? Big data encompasses so many practices contributing to it being a somewhat ambiguous term. While there isn't just one way to define "big data," we like one of Technology Review's curated definitions from Microsoft:
"Big data is the term increasingly used to describe the process of applying serious computing power—the latest in machine learning and artificial intelligence—to seriously massive and often highly complex sets of information."
Why does all of this matter? Viktor Mayer-Schönberger and Kenneth Cukier's Big Data: A Revolution that Will Transform How We Live, Work, and Think offers a comprehensive and highly readable overview of big data's benefits and risks. They define the benefits as:
"The ability of society to harness information in novel ways to produce useful insights or goods and services of significant value." and "…things one can do at a large scale that cannot be done at a smaller one, to extract new insights or create new forms of value."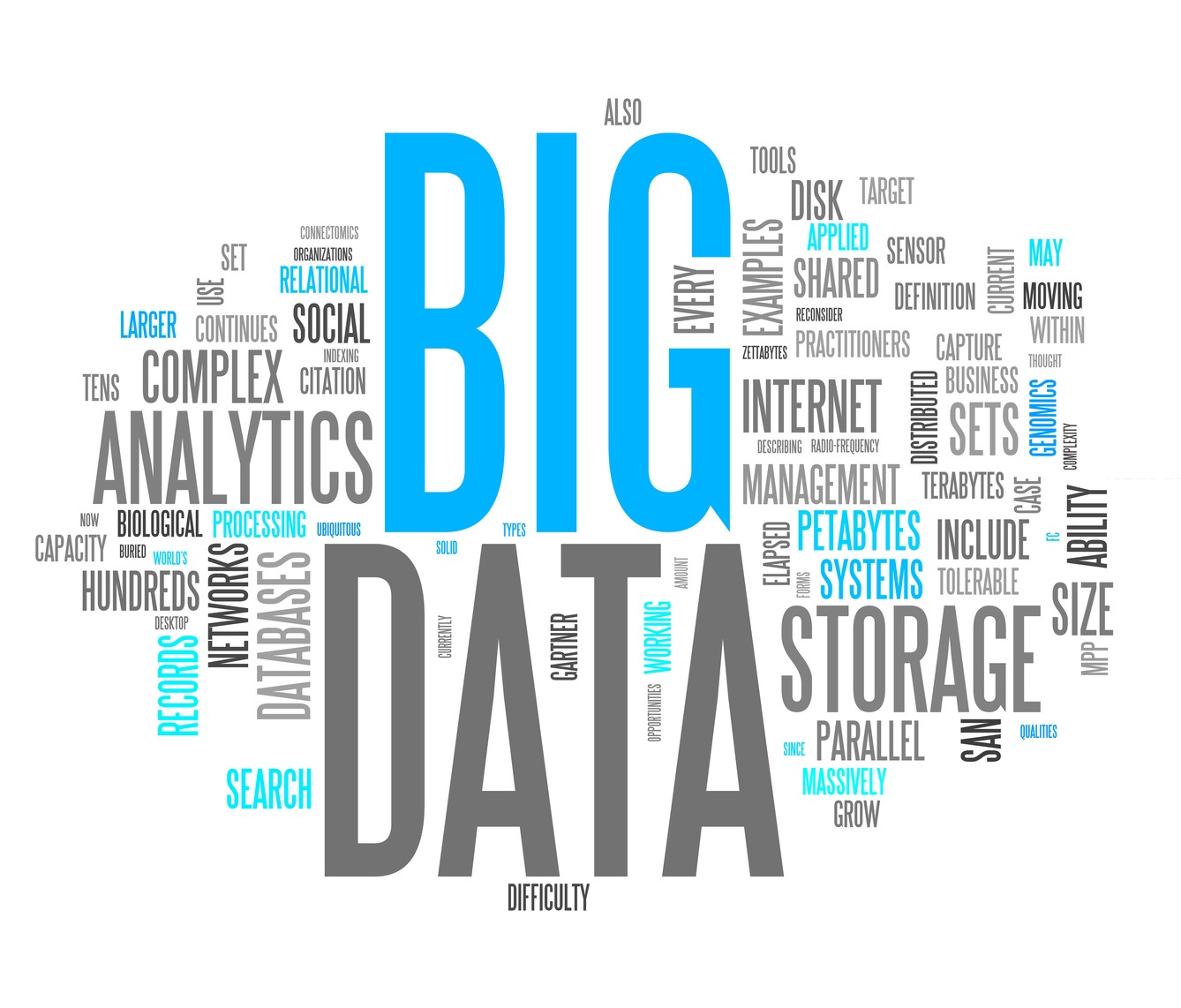 (Source)
Why does all of this matter to you….
Why does your company need big data?
Data does a lot. This includes giving companies the competitive advantage and generating growth. There are a wealth of resources available to continue to expand your knowledge of big data, including this well-curated list of top 14 big data books. We highly encourage learning more. However, now we want to illustrate how you can use data to "produce useful insights or goods and services of significant value (Source)" for your business.
Let's return to our initial list of questions:
Is it complicated? Big data can be complicated to obtain, transform and manage; however, there are various simple methods you can employ.
Is it expensive? Big data can be expensive although there are cost effective methods that easily generate ROI.
What teams need access to it? Every department can benefit from more data, but there are some teams, especially marketing, that will see an immediate benefit.
How do you get it to them? There are numerous ways to access, extract, transform and store data and there are rather easy processes that teams can start utilizing immediately.
Once you get the data, what do you do with it?! The list on what to do with big data is endless. For starters, analyze it to grow your business. Does it seem like we are hinting at something?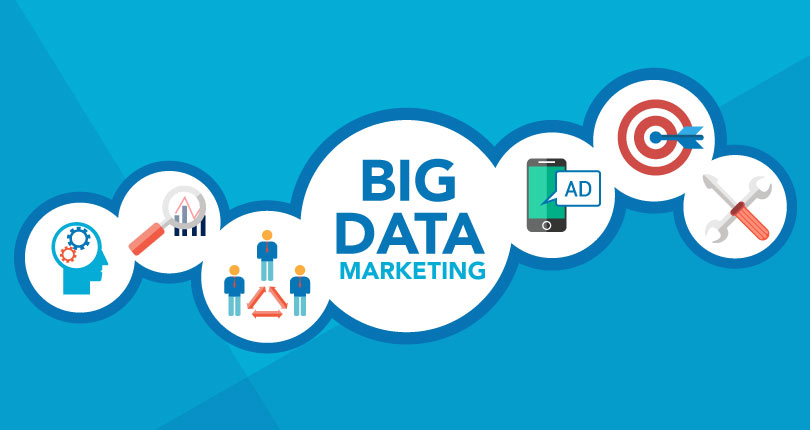 (Source)
How can marketing use data scraping to boost growth?
Data is everywhere; however, it's often just trapped inside web pages. One of the most effective ways of extracting large web data and transforming it into a digestible format is web data scraping. There are a lot of ways to use data scraping in business. We're going to focus on how your marketing team can capitalize on web data to boost growth.
Your marketing team may (and should!) be already using data scraping to generate valuable leads. Lead generation is necessary to grow a sales-driven organization; however, it isn't the only growth variable that can be increased through web data scraping. Here are other ways data scraping can boost growth.

(Source)
Content analysis
The Content Marketing Institute, an online resource for information on all things content marketing related, defines content marketing as:
"Content marketing is a marketing technique of creating and distributing valuable, relevant and consistent content to attract and acquire a clearly defined audience – with the objective of driving profitable customer action."
Your company's blog, social media sites and online dialogue are all significant parts of your content marketing. By growing your blog and online presence, in turn, you will grow your business.
To gauge the effectiveness of your campaigns, you must constantly monitor and analyze your content. Monitoring and analyzing related content on the web is vital. This includes analyzing industry influencers, your competition and industry news. In essence, you need data scraping.
There is more … when planning future campaigns, you need to be making data-driven decisions based on past campaigns and the current market. Once again, your best tool is web data scraping.
Here are several ways you can use scraping to analyze content and how this can be applied toward your marketing campaigns, blog development and business growth.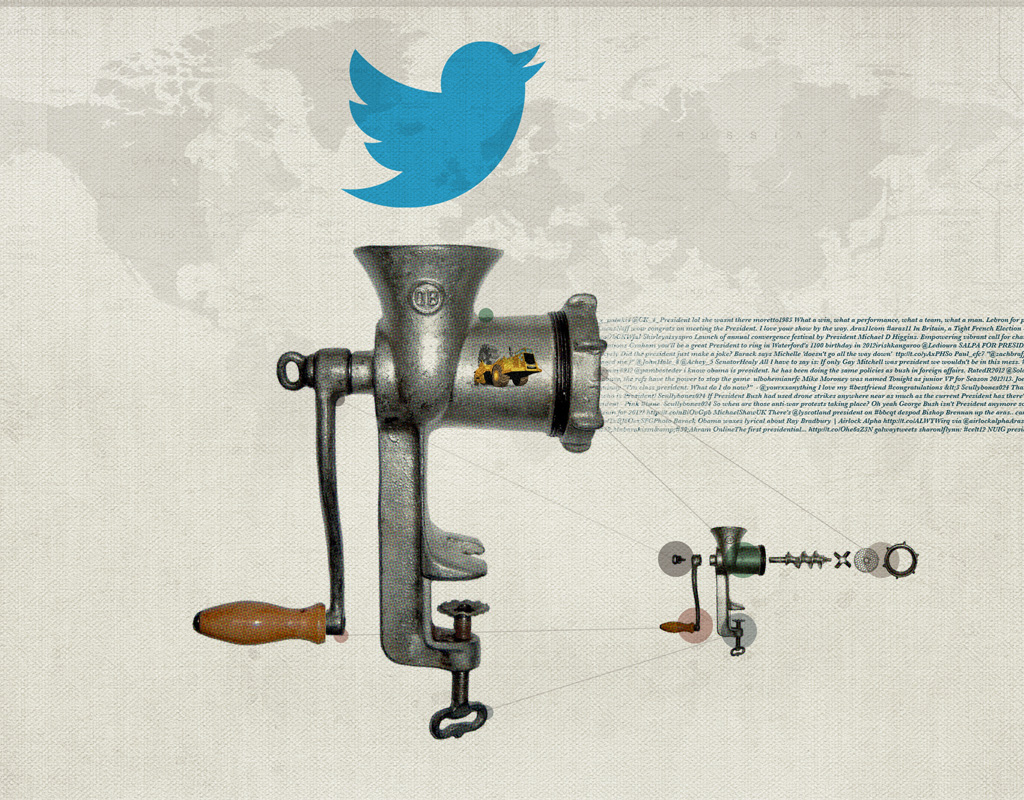 (Source)
Content analysis, your company's material
Marketing campaigns require multiple resources and should be generating ROI. A marketing department should be able to provide the results of each campaign. They need to know what is working, what isn't and what needs to be done moving forward. Data scraping can collect the right data and help support these analyses.
First, you need the basics. Make sure you scrape your basic website information: titles, authors, categories, dates. These data points are great reference points and provide ways to segment and trend your data. You also need to collect social statistics for each post: Twitter, Facebook, Reddit, etc. Gather counts of likes, comments, shares and whatever other metrics you can glean. Ensure you're collecting all available data on your audience: age, gender, location, etc., then analyze to uncover interesting correlations that will help grow your blog and business faster.
Data scraping will help you better define your audience. The more you know about your online community, the more personal your messaging becomes.
Content analysis, external data
There is no need to recreate the wheel. Through data scraping, you can gather external data to determine what is working for other content generators. Emulation isn't the only reason to gather external data. Content marketing is about generating a conversation that engages your target market resulting in business growth. Without knowing what industry influencers and market are saying, you can't be a leading voice in the online discussion. This leaves room for your competition to take charge.
Here are various data points you can easily scrape:
Collect blogs for top authors
Find extra details around page authors
Gather the follower counts across social networks
Obtain page titles
Extract the date/time each post was published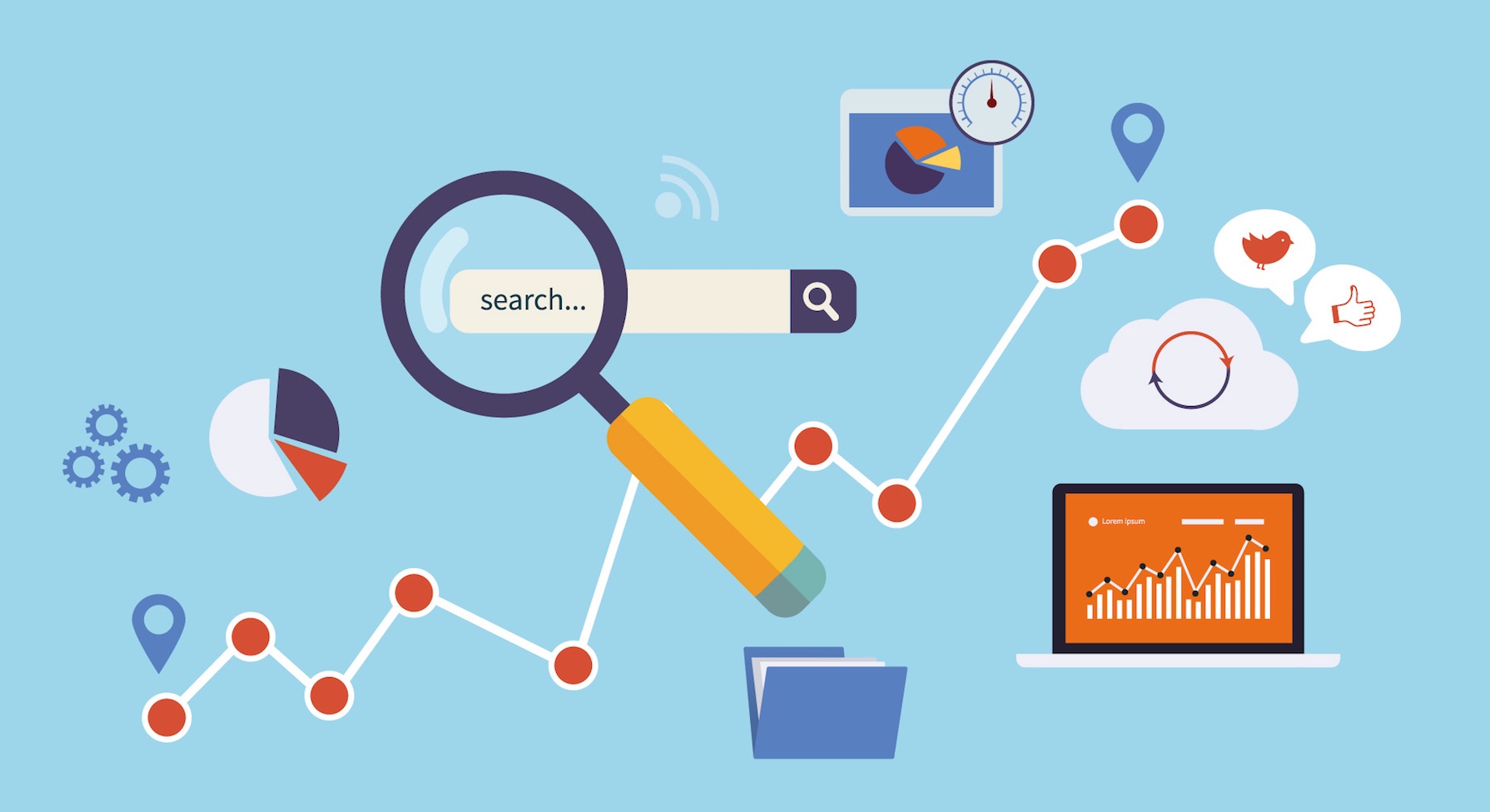 (Source)
Search Engine Optimization (SEO)
All this content generation should be bringing customers to your online doorstep. However, you shouldn't make assumptions about your website traffic. Just as you need data on your content marketing campaigns, you need search engine optimization data. You need to know what is driving website traffic for you and your competitors. What exactly is SEO though?
"Refers to the process of improving traffic to a given website by increasing the site's visibility in search engine results. Websites improve search engine optimization by improving content, making sure that the pages are able to be indexed correctly, and ensuring that the content is unique. Going through the search engine optimization process typically leads to more traffic for the site because the site will appear higher in search results for information that pertains to the site's offerings."
Let me be honest, data scraping isn't going to make or break your SEO. That said, anything helps. You can determine:
What keywords are driving traffic to your website
Which content categories are attracting links and user engagement
What kind of resources will it take to rank your site
There are several more manual ways you can scrape SEO data. A data scraping partner can also be a great resource for getting on the right path and ensuring your algorithms stay relative.
Start determining your market share
The ultimate goal of all this focus on content marketing and SEO: increase your overall market share. You want to be growing quicker than your competition and the overall market growth. You need to be able to measure and analyze this growth. Market share analyses are complicated and would require at least a couple of blog posts! There are a few data scraping tricks you can start using to help you gauge your market share.
Referral Saasquatch has provided a good example of how data scraping can help measure market share of a public-facing widget like an e-commerce tool. In this method, simple data scraping provides a count of the amount of installed public-facing javascript widgets for your market. Scraping this data on a continuous basis can offer a valuable sense of how you and your competitors are growing their products' installation base.
The real estate market can also benefit from data scraping. Let's say you own a mortgage brokerage firm. To know your potential market share, you need to know how many houses are on the market. To do this, you simply need to scrape sites like Zillow.com to see how many homes are available on the market. You can segment this data with specifics such as: my location, size and price. You can further scrape user data on these sites to determine what your potential looks like based on: age, income, first-time buyer status.
Data scraping grows your business. Make sure you're using these processes to drive your content marketing campaigns, generate SEO and measure market share.